Posted by Dillon Hartman on Jan 26th 2021
Sonoran Gold Turquoise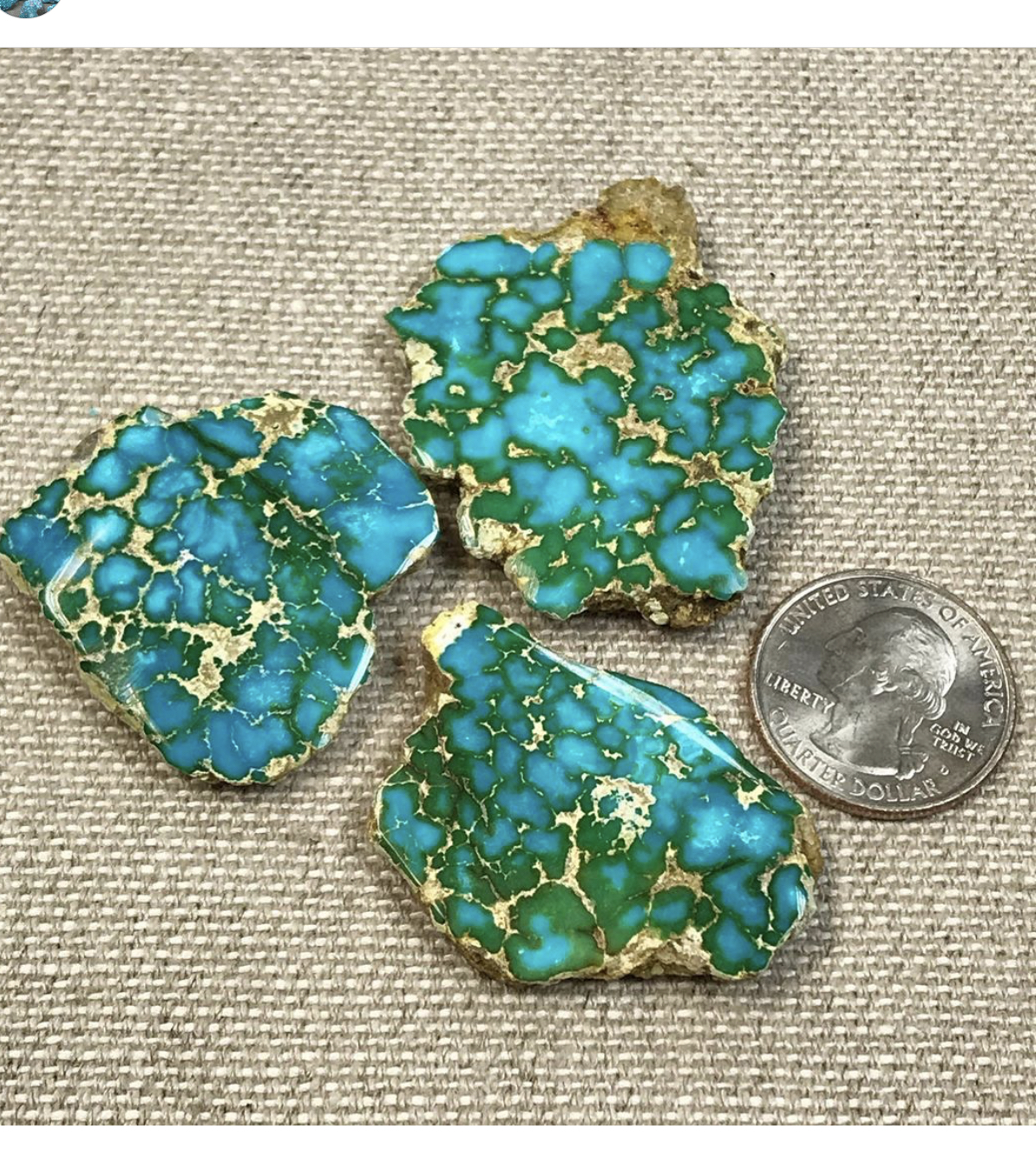 The Turquoise from this mine is a some of our favorite and definitely a fan favorite with our cabochon collectors. This variety of Turquoise comes in a variety of color and matrix combinations. The most famous looks from this mine are the gems which features a dark green color with golden brown spider web matrix, the polychrome turquoise which is blue and green with golden brown webbing, and the lime green colored gems. Having said that, this mine also produces aqua blue gems with golden spider web matrix, stones with white matrix, and stones with pyrite matrix.
Sonoran Gold Turquoise is mined in the state of Sonora in Mexico. This particular deposit of Turquoise comes from rugged mountains outside of the town of Canelas, Mexico. In the area are also the Sonoran Mountain, White Water, Emerald Valley, Blue Ridge, Bluebird, Sonora Peak, Sierra Bella, and Sonoran Blue J deposits.
Sonoran Gold Turquoise comes in nugget form. The majority of this gemstone features golden brown matrix. Some of the material has no matrix, some has pyrite, and some has quartz crystals. Most of the Sonoran Gold Turquoise is J. Zachary Treated
Sonoran Gold Turquoise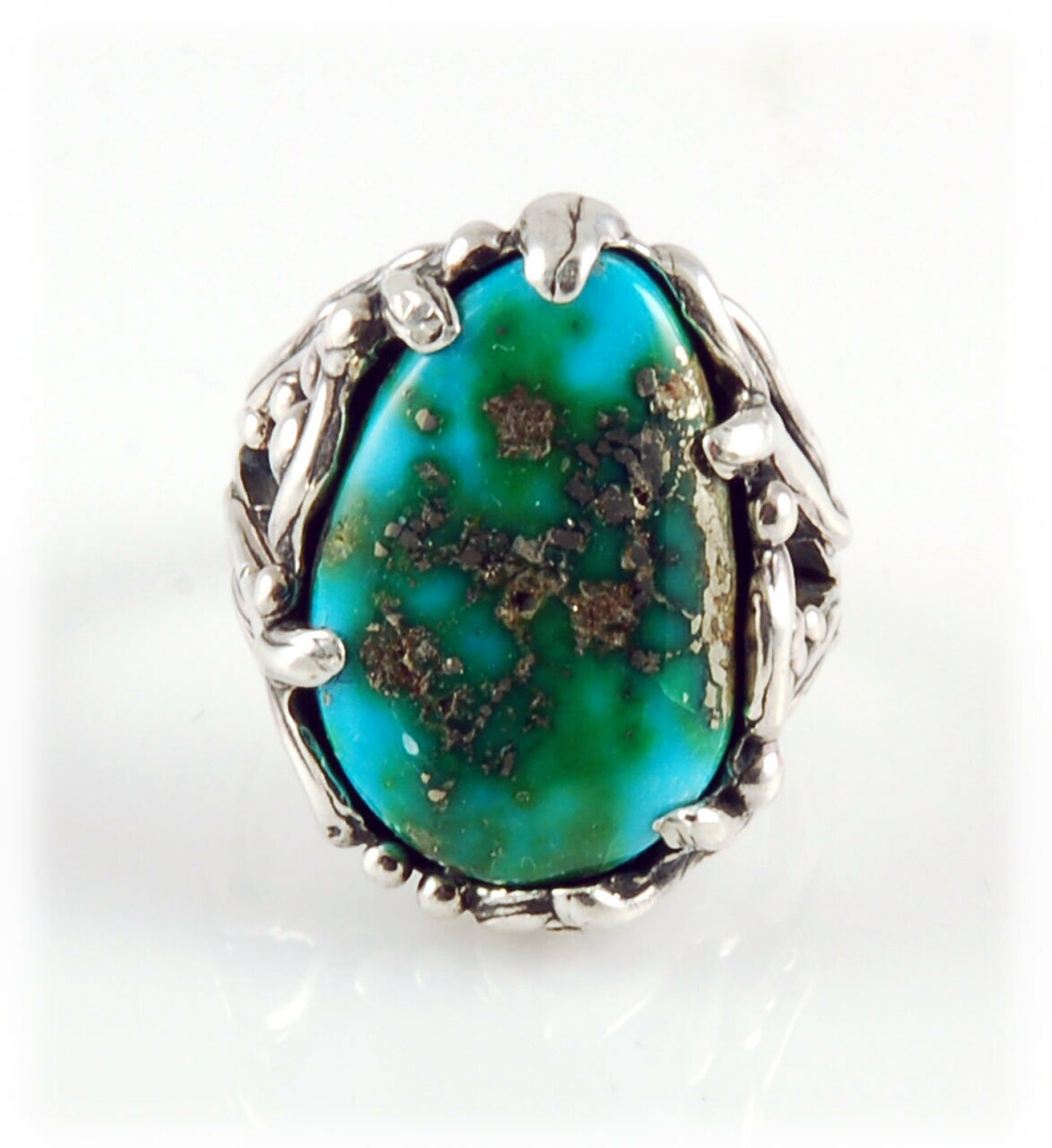 Thanks for reading our little informational article about Sonoran Gold Turquoise from Mexico. We have include our opinions and fact acquired from the miners by word of mouth.